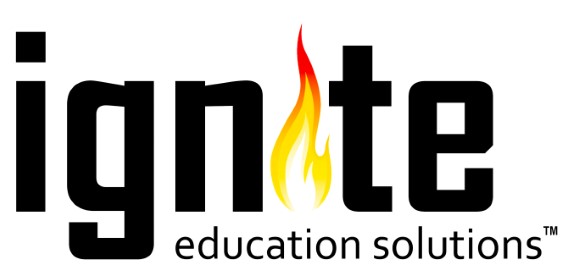 CURRENT USERS: If you are experiencing trouble logging in please make sure you are checking the I?m not a Robot check box, wait until you see a green check mark and then enter your login information as you normally would>

FIRST TIME USERS: Please register with the TeacherMatch system using the User/Access ID and Password/Pin # provided. The registration number is 814-619-3377

FORGOTTEN PASSWORD? Please click the "Trouble signing in?" link located directly under the Submit button and follow the prompts.

TECHNICAL SUPPORT:
Please email subs@igniteedu.org. You may also call 814-262-0732 x 244 during normal school hours. Typical response time is within 24 school hours. Thank you for your patience!